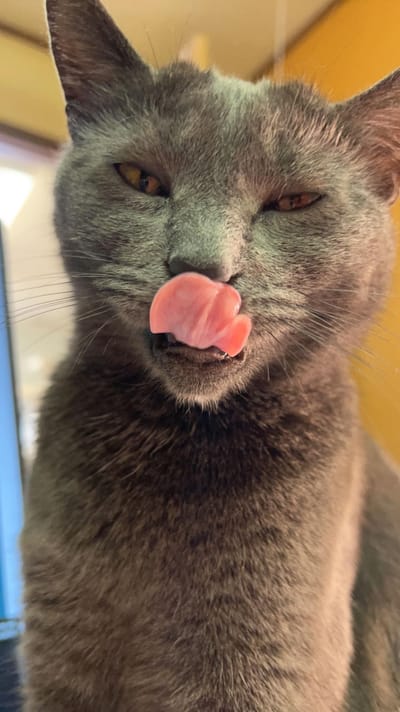 Founded in 2017, Cuddle cat Rescue is a private 501c3 non-profit organization dedicated to rescuing, rehabilitating and finding new homes for cats including those that are victims of cruelty, abuse, injury and illness. We are a no time limit shelter. We keep all cats until they find homes and do not euthanize for space..
Our Mission We value companion animals, recognize their contributions to people's lives and promote their humane treatment. We educate our community about humane pet care, and the importance of spay/neuter.
All of the cats that come into Cuddle Cat Rescue receive a health examination, receive age appropriate vaccines, are tested for Feline Leukimia, are treated for parasites and are spayed/neutered before going to their new forever homes.